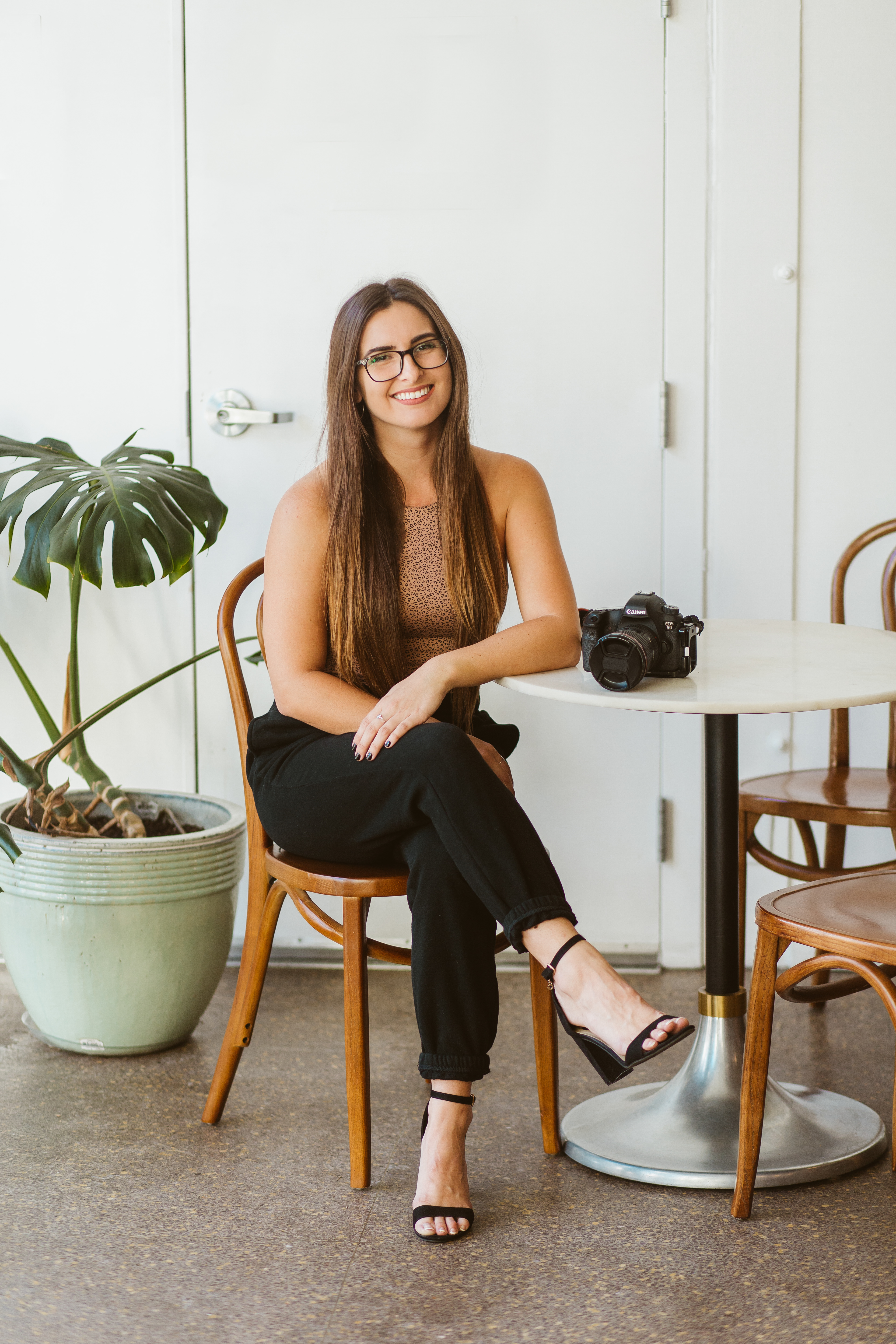 Hey there! My name is Kristina I am a photographer based in Tampa, Florida going on 8 years of expience and always ready to capture something new!
Taking photos has been my favorite hobby since childhood. When I was nineteen I started my professional photography career, mainly shooting portraits and wedding events. Since then I have done an extensive amount of traveling while building a wide range portfolio. My main love for photography is the opportunity to capture an authentic moment in time. You will find that most of my portraits consist of a candid snapshot of the subject. I believe in these milliseconds of laughter or brief movement show the true essence of somebody's character. 
Other than photography you can find me in a local cafe drinking coffee (or wine after 5), exploring a new city or just doing yoga at home! As of today I specialize in portraits, interiors and branding. Feel free to send a message to say hello or if you have a creative vision in mind I would love to make it happen with you!